The World Economic Forum (WEF) is a non-governmental organization founded in 1971, aimed to improve the state of the world by engaging business, political, academic, and other leaders in society to shape global, regional, and industry agendas. This membership-based organization is made up of the world's largest corporations.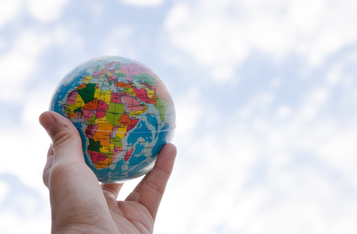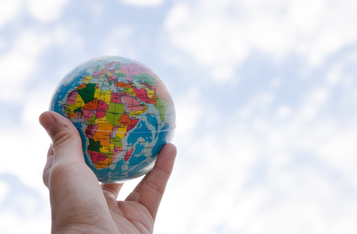 World Economic Forum Launches Global Consortium for Digital Currencies Governance
The World Economic Forum has unveiled a global consortium that aims to design a framework for the governance of digital currencies, including stablecoins. The consortium will focus on increasing access to the financial system through innovative policy solutions, which are interoperable and inclusive. The inspiration behind the formation of the consortium is based on the premise that opportunities for financial inclusion can only be unlocked if the space is properly regulated and include private-public cooperation across emerging and developed markets.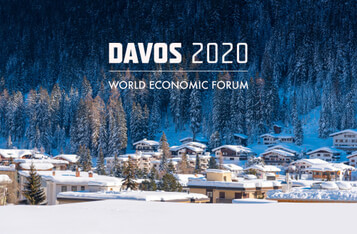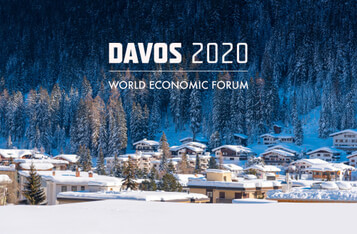 < Prev |
Search More?