American Fugitive Wanted for $722 Million Crypto Scam Arrested in Indonesia for Child Sex Offenses
An American fraud fugitive wanted by the US Federal Bureau of Investigation (FBI) for a $722 million cryptocurrency scam has been nabbed in Jakarta, Indonesia, for child sex crimes. Russ Medlin has been on the wanted list of the FBI based on his involvement in a fraudulent Bitcoin scheme dubbed the Bitclub Network.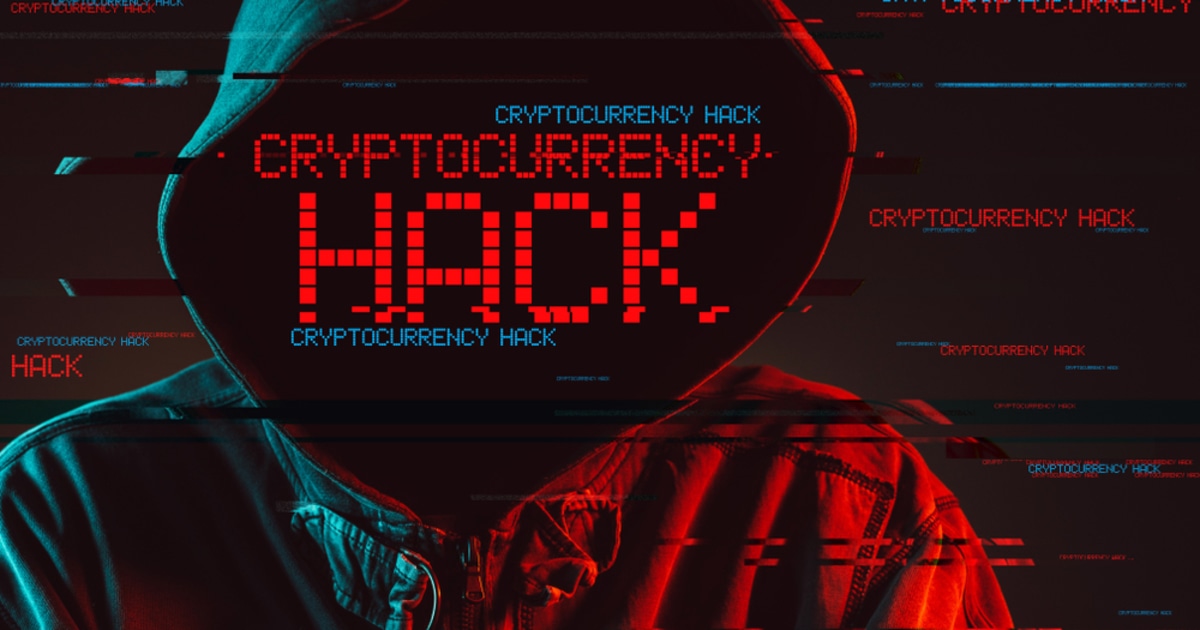 End of the road
It seems the proverbial forty days of a thief have dawned on Medlin as the US Justice Department found him answerable for a fake bitcoin mining that siphoned more than $700 million from investors in December 2019. Three of his accomplices were arrested, but he managed to flee from the long arm of the law.
US prosecutors allege that Medlin was the ringleader of the fraudulent Bitclub Network that emerged to be a high-tech Ponzi scheme. The scam was operational from April 2014 until December 2019, and unsuspecting investors were lured with earnings purported to be generated from Bitcoin mining.
Nevertheless, it is not clear whether the US authorities will ask for his extradition to face charges for the cryptocurrency scam.
Roma Hutajulu, Jakarta police special investigation director, noted:
We are still waiting for a request from the US Embassy."
The cryptocurrency fraud headache
According to a report by Fortune Business Insights, the cryptocurrency market is expected to hit $1.75 billion by 2027 though it is becoming evident by the day that fraud in this sector is a considerable stumbling block.
However, the law is catching up with crypto fraudsters as witnessed in South Korea after a district court froze 15 cryptocurrency wallets belonging to Cho Ju-bin, the ringleader of the "Nth Rooms" scandal where underage girls were sexually exploited.
During the time of arrest, Medlin had $20,000, and if convicted under the Indonesian Child Protection Laws, he could be imprisoned for 15 years. Time will tell whether he will face the cryptocurrency fraudulent charges he is facing in the US.
Image source: Shutterstock
Read More