Blockchain Investments Declined 63% Due to COVID-19, Says New KPMG Report
Auditing firm KPMG has recently published its 2020 Global Emerging Technology Survey Report that identified a decline in investments into blockchain technology because of the coronavirus pandemic. However, the study predicts that the sector would be one of the industries, which would probably obtain the highest amount of investment in the next 12 months.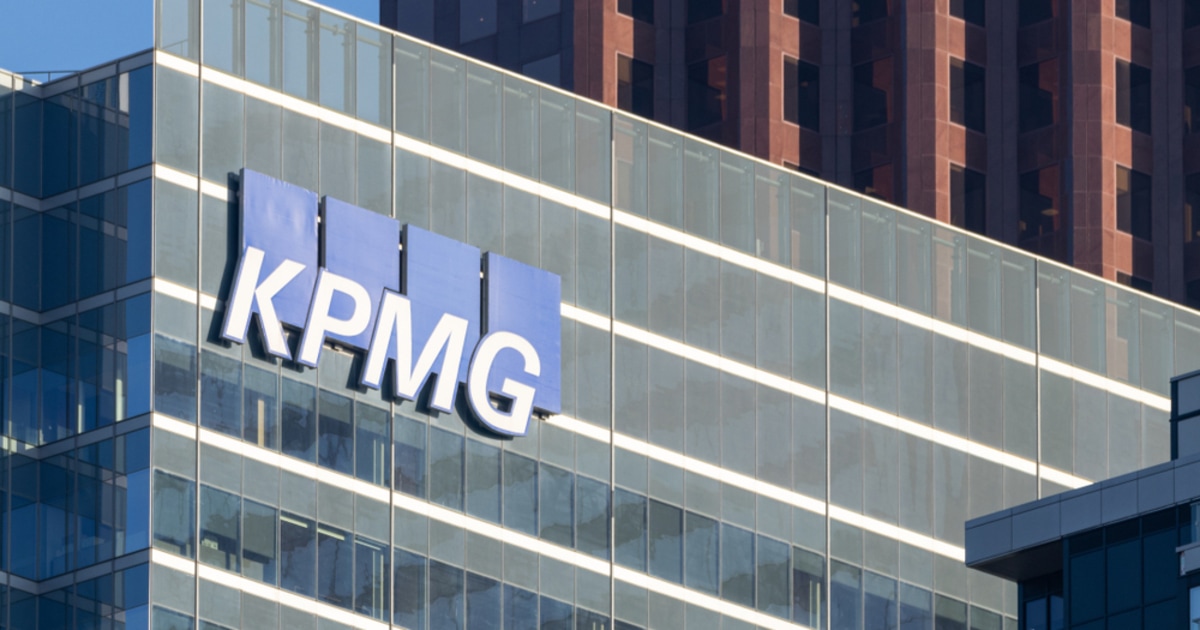 The collaborative study was carried out by HFS Research and KPMG. The report includes data from a survey of 900 executives of firms on the Forbes Global 2000 that include the largest publicly-traded firms with annual revenues above $1 billion. The study findings come from first-person interviews and survey data indicating the views of several enterprise technology leaders across the globe.
Leading Business Through the Pandemic
The study highlighted the shifting priorities of main companies across the globe and how the coronavirus has affected investments into emerging technologies.
According to the report, some firms have flourished during the COVID-19 pandemic while others have been adversely affected by the economic impact of lockdowns around the world.
As per the report, the process automation, blockchain, artificial intelligence, 5 G, and the cloud technologies industries will see reduced investments over the short term as these firms mitigate the financial risk triggered by the ongoing pandemic.
Based on data collected from two different sample groups between March-April and May-June 2020, blockchain technology has experienced a 63% decline in investment. It is alarming to see that such a reduction happens, but it is not expected to continue in the long term.
Most firms across the globe have been forced to reduce investments on these technological innovations in the short term to survive the harsh impacts of the COVID-19 crisis. As a consequence, the investment in emerging sectors like blockchain is no longer a priority in the current period. However, these companies will soon renew such investment strategies after the pandemic as they look forward to retaining a competitive edge in their respective sectors.
The data shows that more firms are intending to increase their investments in blockchain innovations over the next 12 months.
Blockchain Technology Building A Brighter Future
One of the main takeaways in the report highlights the evolution of blockchain and how the adoption rate of technology is significantly breaking into mainstream industries. The findings show the capabilities of blockchain and how it is becoming a significant tool for enterprise-level business.
The technology is already central to a significant proportion of business-to-consumer (B2C) and business-to-business (B2B) commerce, legal processes, and products. From medical data and prescription management, online purchasing, sharing of cross-jurisdictional criminal records to the management of entire countries' registers, blockchain has huge potential.
Image source: Shutterstock
Read More