Equilibrium and Chainlink to Power Synthetic Assets and Stablecoins on Polkadot
Equilibrium, a decentralized cross-chain money market, has chosen Chainlink, a tokenized oracle network, to power synthetic assets, lending, and stablecoins using its smart contracts.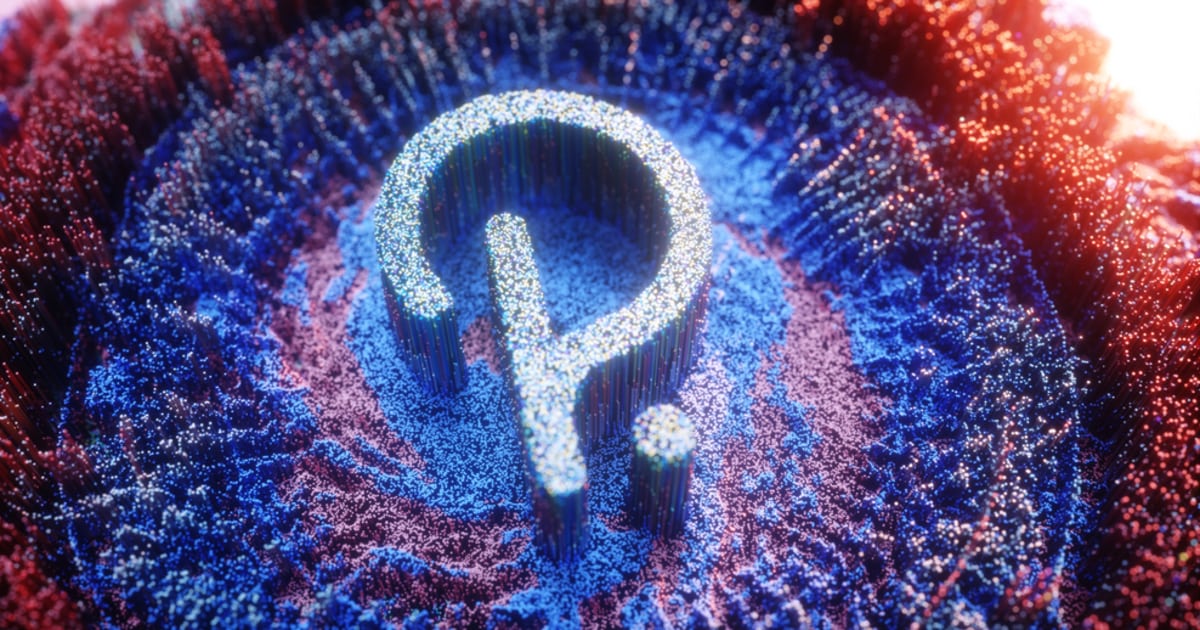 The decision to settle on Chainlink was propelled by its time-tested solution as a decentralized oracle provider.
Real-time valuations on DeFi assets
Daniel Kochis, Head of Chainlink Business Development, was enthusiastic about the partnership and said: "We look forward to providing Equilibrium with a robust set of price oracles that provide real-time valuations on assets used within its DeFi platform."
Chainlink Price Feed will be integrated into Equilibrium's cross-chain money market called Polkadot. This will entail using smart contracts for accurate asset valuations needed in the issuance of loans, execution of synthetic asset trades, and price collateral.
By leveraging Chainlink's oracle infrastructure, Equilibrium seeks to have price feeds that are resistant to manipulation and accurate. Therefore, through the partnership, interactions may be secure and seamless among users of its DeFi protocols.
The announcement noted:
"Each Price Feed is secured by a decentralized network of independent, security reviewed oracle node operators run by experienced blockchain and DevOps teams, ensuring us strong resistance to downtime, Sybil attacks, and single oracle manipulation."
Furthermore, price transparency is boosted by the fact that Chainlink Price Feeds are coupled with visualizations tracking, which offers a real-time performance of the oracle network.
Generating decentralized stablecoins
The partnership seeks to enable users to generate decentralized stablecoins on any blockchain of their choice by providing different types of collateral. In addition, the creation of synthetic assets whose value is pegged on other underlying assets will be founded on the exchange rates offered by Chainlink Price Feeds.
Equilibrium's CEO Alex Melikhov acknowledged:
"We're excited to bring cross-chain DeFi to Polkadot, and enable money legos across chains."
Chainlink has been making notable strides in the DeFi space as it has collectively secured projects worth more than $4 billion. For instance, last month, together with Unstoppable Domains, a company building blockchain domain names, it launched a Twitter authentication service for crypto addresses.
Chainlink has excelled in the blockchain industry, figuring among the six blockchain companies honored by the World Economic Forum (WEF) as Technology Pioneers for 2020.
Image source: Shutterstock
Read More