Maiar Wallet Makes Sending Money as Easy as Sending a Text
In a time where privacy and self-sovereignty appear a relic of a past age, a new system is emerging to re-establish the rights people cherish so dearly. While banks and remittance companies wring every cent out of their customers, they also exclude billions who are unable to access banking services. Solutions to this problem are mercifully now arriving, with the latest coming in the form of Maiar Wallet, a decentralized, non-custodial, low fee, multi-currency digital wallet built on Elrond to empower everyday users.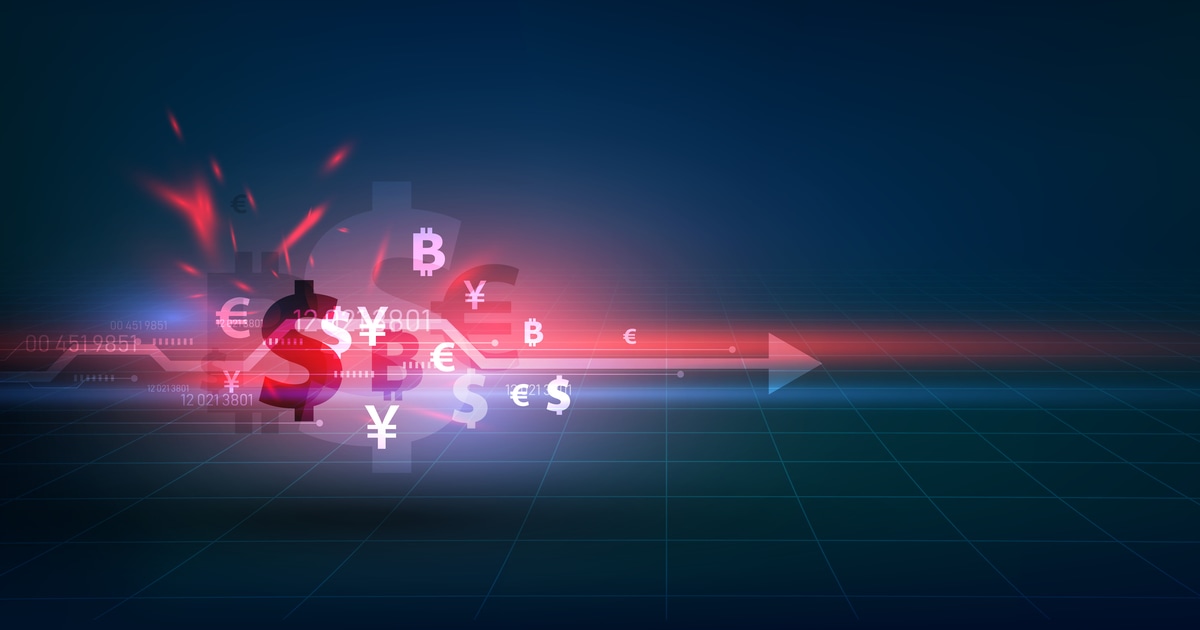 Considering that most blockchain-based applications require a relatively high amount of technical knowledge to use, adoption is low, with mainstream users deterred from participating. Maiar has been designed to solve this problem in several ways. For instance, it doesn't require wallet users to have a private key, backup phase, username, or password; all that is needed is a phone number. Through Maiar's digital identity layer that maps a wallet address directly to a phone number, the entire process is radically simplified for the end-user, resulting in a product that makes sending money anywhere as easy and fast as sending a text message.
Wallet Launch Is Only the Beginning
Powered by the Elrond blockchain, Maiar has already accumulated 37,000 unique wallet addresses and 148,000 transactions in the first 12 hours of its soft launch. The entirety of the growth was organic, showing that users who love the app appear eager to share it with their peers, friends, and family. Offering extremely low transaction fees (around $0.01) using the platform's native cryptocurrency, EGLD, Maiar has already become the wallet of choice for many Elrond network users and many others interested in cheap, borderless, and instant transactions.
The wallet's soft launch enabled the Maiar development team to identify small, last-minute bugs while improving bandwidth limitations and scaling speeds. By addressing these matters, which Elrond CEO and founder Beniamin Mincu states will take place in the immediate future, Maiar will be on track to implement 100x network scaling speeds moving forward.
On day one of its release, Maiar's current adoption rate reached about one new account per second, an impressive feat. However, adoption needs to grow dramatically for Maiar to reach one billion users, a goal of the wallet team. To achieve this, Maiar will need to onboard ten accounts per second over the next 3+ years, pointing to a long road ahead. As more people understand the possibilities that Maiar allows compared to legacy financial systems, it may experience a cycle of hypergrowth.
Maiar Enables Anyone to Be Their Own Bank
Sending money instantly is one thing, but the Maiar wallet offers many features that make the transactional platform more akin to a traditional bank. Using the wallet, all you need is a smartphone to earn and stake your funds, providing a yield and passive income to anyone who downloads the app and deposits. For the billions who are unbanked but have access to internet services, Maiar offers a non-custodial, non-confiscatable alternative used to preserve wealth over time.
Some other digital wallets provide this feature, but by building on Elrond, Maiar can offer users the option to earn and stake on various currencies, not just the native platform's cryptocurrency. The financial revolution is already underway, and applications like Maiar represent another blow to the elites as the masses begin to understand that they now have the tools and means to manage their wealth.
Image source: Shutterstock
Disclaimer:The views and opinions expressed in this article are those of the contributor and Blockchain.News does not endorse and is not responsible or liable for any content, accuracy, quality, advertising, products, or other materials on this page. Readers should conduct their own research before taking any actions related to this company. Blockchain.News is not responsible, directly, or indirectly, for any damage or loss caused or alleged to be caused by or in connection with the use of or reliance on any content, goods or services mentioned in this article.


Read More