Oman Central Bank Issues Warning Against Crypto Trading, Specifically Dagcoin
The Central Bank of Oman has warned citizens that cryptocurrencies come with a high risk and specifically highlighted the risks as they pertain to Dagcoin.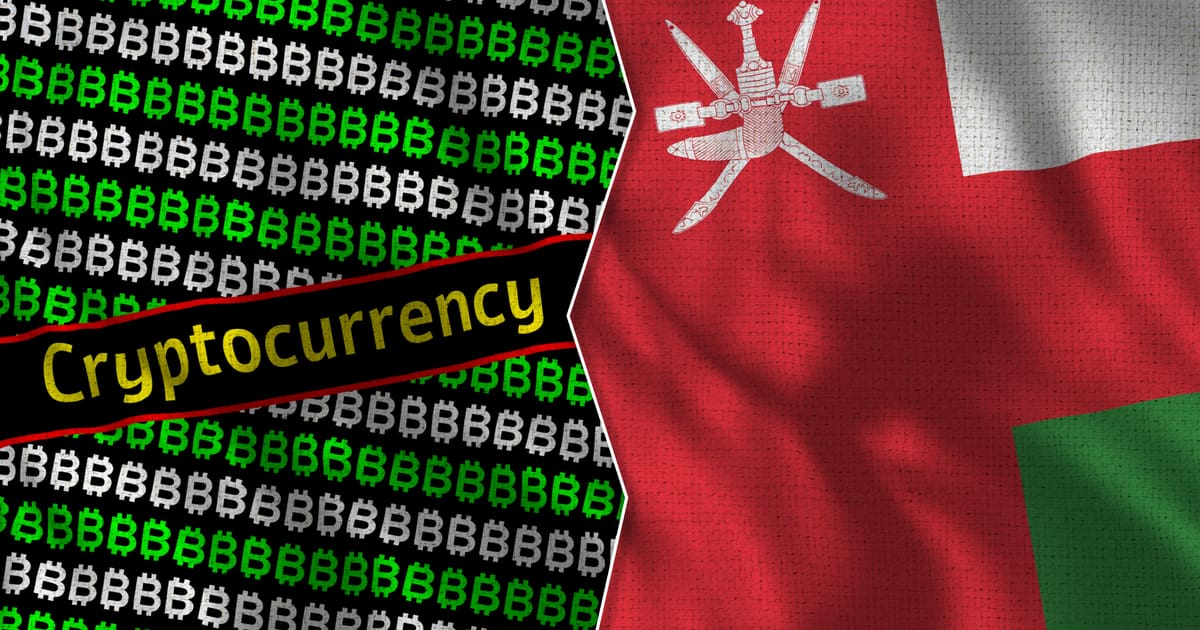 In a statement issued through the Oman News Agency, the Central Bank of Oman (CBO) said:
"The Central Bank of Oman once again warns all citizens and residents against using cryptocurrencies such as Dagcoin and others."
Reported by the Times of Oman on Tuesday, the Central Bank of Oman (CBO) said that cryptocurrencies are highly risky and issued a further warning that singled out Dagcoin, a cryptocurrency that has reportedly seen an uptake in promoters from the Ponzi scheme OneCoin.
The warning is similar to one issued by the central bank of Jordan in 2019, which also highlighted Dagcoin as particularly risky as an investment.
The CBO maintains that cryptocurrency and digital assets are full of risk "due to the fluctuation of their value significantly and the risks of being used for electronic piracy and fraud."
Oman's central bank also clarified the regulation, stating it had not issued and licenses that condones the trade of cryptocurrencies and investors that deal with cryptocurrency, do "so on his own responsibility"—as cryptocurrency is not guaranteed to be recognized in Oman as money.


Image source: Shutterstock
Read More