Preventing Future Hacks: Twitter Improves Security Ahead of US Elections
Social media giant, Twitter has revealed that it has revamped its security measures for high profile accounts ahead of the United States of America's November Presidential Elections. The account security improvement made by Twitter become imperative following the massive Bitcoin (BTC) hack the company faced back in July.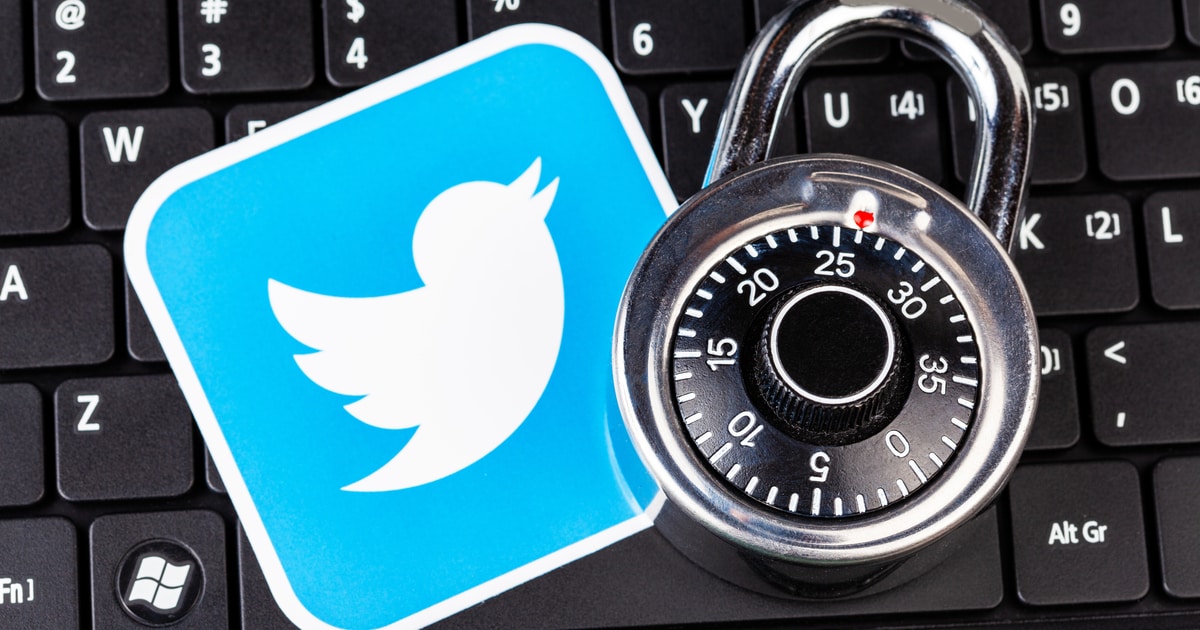 The Twitter hack was perpetrated by teen mastermind Graham Ivan Clark who targeted Twitter's employees to gain access to the accounts of over 100 high profile individuals including politicians like President Barack Obama, and Democratic Presidential candidate, Joe Biden among others.
This event has prompted Twitter to initiate the security measures saying:
"Voters, political candidates, elected officials, and journalists rely on Twitter every day to share and find reliable news and information about the election, and we take our responsibility to them seriously. As we learn from the experience of past security incidents and implement changes, we're also focused on keeping high-profile accounts on Twitter safe and secure during the 2020 US election."
Per the announcement, the security measures will include a password reset for accounts with weak passwords, the firm will enable password reset protection for accounts by default so as to prevent unauthorized persons from initiating a password reset request, and lastly, Accounts will be strongly encouraged to enable two-factor authentication (2FA).
Twitter has revealed that it will be sending messages to a target group of account holders concerned who falls in either of the following categories; US Executive Branch and Congress, US Governors and Secretaries of State, Presidential campaigns, political parties, and candidates with Twitter Election Labels running for US House, US Senate, or Governor, and Major US news outlets and political journalists.
The prevalence of hacking involving blockchain and cryptocurrency entities have skyrocketed in recent times. Besides the notorious Twitter hack which was promptly curtailed, the privacy coin network Monero has also suffered a major hack in the past year.
Image source: Shutterstock
Read More