Description
BlockFi offers market-leading financial tools to help crypto investors earn interest on their crypto and get USD funding through crypto-backed loans.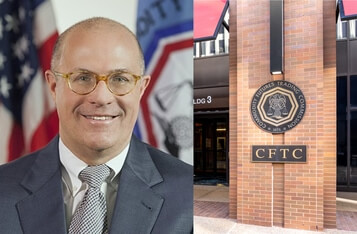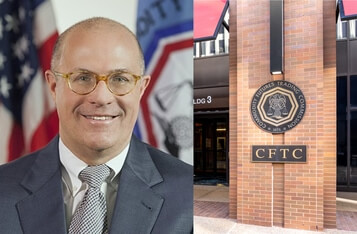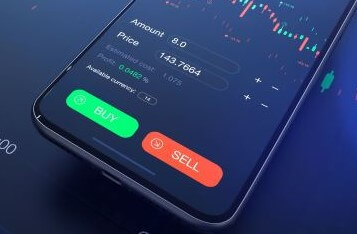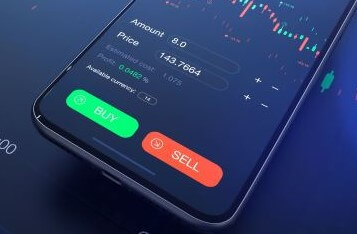 Jul 10 Trading Analysis: When bitcoin sneezes, the crypto world catches a cold
With escalating covid19 cases in some US states (esp Florida, Texas, California and etc - it's very hard to ignore that when the cases keep rising), Oil now back to below $40, lack of any macro news tonight and some technical exhaustion signs on equity indices, I think US stocks will trade weak tonight; and I think there is a likelihood that S&P will likely close near the BIG 3k level.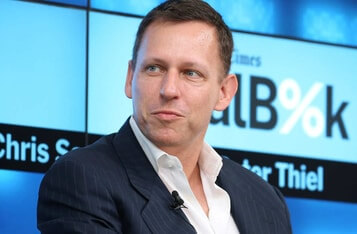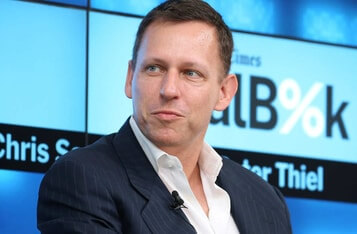 PayPal Co-Founder Peter Thiel Injects $30 Million into Crypto Firm BlockFi to Improve Cash Flow and Expand Product Lines
The series B offering was led by Valar Ventures, which is a venture capital company backed by PayPal co-founder Peter Theil. Other investors in the offering round included Winklevoss Capital, Avon Ventures, Morgan Creek Digital, CMT Digital, PJC, and Akuna Capital. New investors included Purple Arch Ventures, Arrington XRP Capital, Kenetic Capital, HashKey Capital, and Castle Island Ventures.
Search More?