CoinMarketCap is the world's most-referenced price-tracking website for cryptoassets in the rapidly growing cryptocurrency space. Its mission is to make crypto discoverable and efficient globally by empowering retail users with unbiased, high quality and accurate information for drawing their own informed conclusions. CoinMarketCap is acquired by Binance on Apr 2 2020.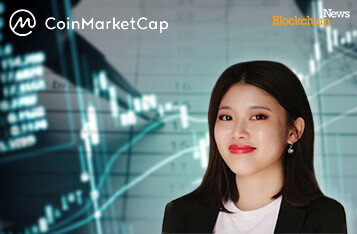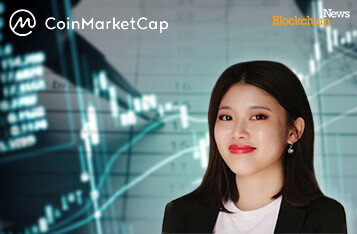 CoinMarketCap CSO, on DeFi for Fostering a More Open Economy
Following part one of our interview with Carylyne Chan, the Chief Strategy Officer at CoinMarketCap, she elaborated on seizing market opportunities in decentralized finance (DeFi) with a new product, Interest by CoinMarketCap. She also outlined the potential effects of staking regarding CMC's operations and plans for 2020.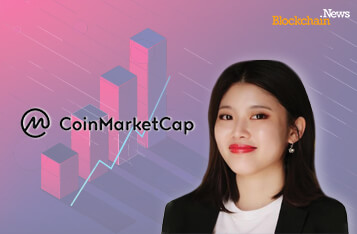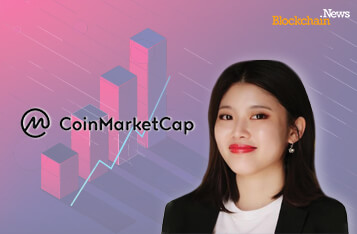 How is CoinMarketCap Combating Fake Crypto Trading Volumes with its New Liquidity Metric?
Crypto data aggregator, CoinMarketCap (CMC), held its inaugural large-scale event, The Capital, bringing together leading stakeholders in the blockchain and cryptocurrency space. Held at the Victoria Theatre in Singapore on Nov. 12-13, CMC released its new metrics for assessing liquidity for the industry to solve the problem of volume inflation caused by crypto exchanges and market makers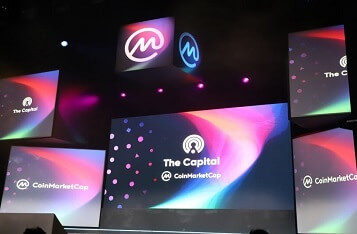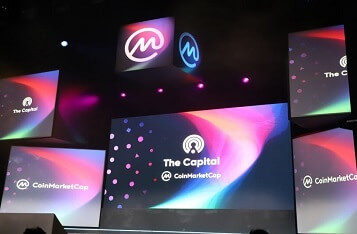 < Prev |
Search More?