Luno is a mobile application that allows users to purchase and sell Ethereum and Bitcoin, through their iOS or Android devices. Moreover, it stores your purchases in a wallet, the application also helps you learn about cryptocurrencies.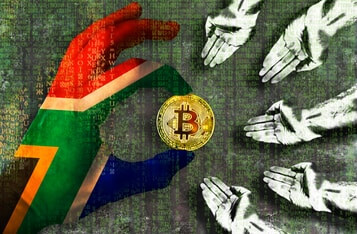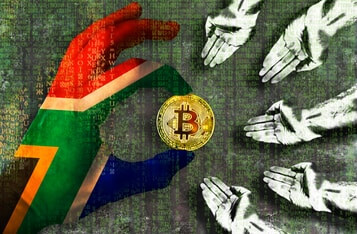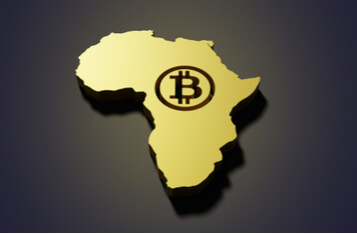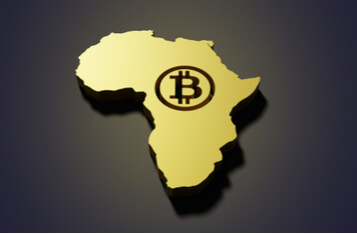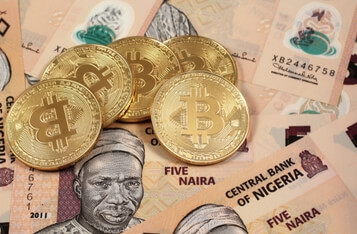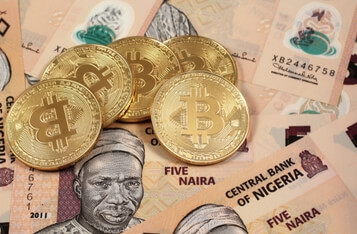 7 Steps in Luno: How to Convert Your USD to Nigerian Naira Using Bitcoin
This newly found interest also explains the recent increase in the number of exchange platforms that have been springing up to meet this growing demand for liquidity within this space. Some platforms where Nigerians can receive funds in dollars or Bitcoin and convert to Naira has been seen as a way out of the too many constraints fiat presents.
Search More?