Oct 08 Trading Analysis: BTC will dance to the U.S. elections beat...
Trading Crypto with Eugene is a series of daily commentary on the crypto market and trading advice from Eugene Ng of Matrixport, a veteran trader with 10 years of experience in top-tier global investment banks. If you like the article, please follow us here on Blockchain.News so you won't miss our future publications.
Markets overreacted earlier in the week to Trump walking away from COVID stimulus negotiations. For me, it was clearly a negotiating tactic. Clearly, that was the case with Trump ready to sign for Stimulus Checks yesterday and Pelosi and Mnuchin discussing airline relief later today. BTC still very much correlated to how financial markets trade and I think we are going to see us chop around until the election is put behind us. The fact that BTC managed to stay above $10K since late July, I think we're forming a base here for a bull market later in Q4 which is seasonally a strong quarter for digital assets. Two technical levels in BTC I am keeping a close eye on; $10,400 and $10,900.

In the coming days, we've got earnings starting from next Tuesday and as with last quarter's earnings, I am cautiously constructive on stocks and BTC. Having said that, with DeFi tokens getting capitulated, good demand for this Friday 9 and 9.5k puts as accounts are looking to hedge for a big downside surprise move. My strategy for the next few days would be to buy on dips towards $10,400 with a stop below and scale into 1 or 2-month 12 to 15k BTC calls given the relatively subdued implied vols. Gdluck.
BTC Triangle with $10.4K and $10.9K big levels to watch...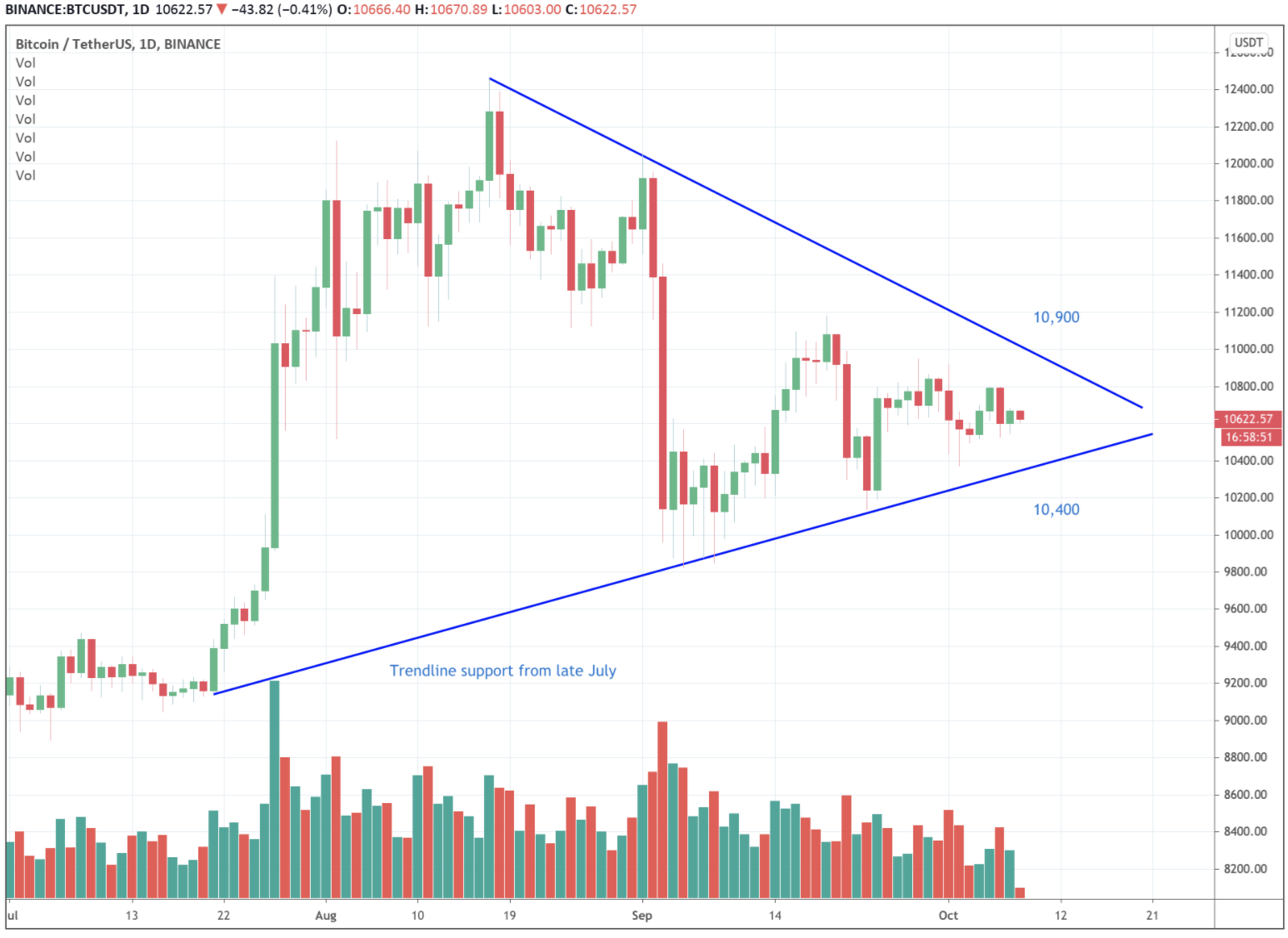 ETH's hashrate hits an all-time-high. It crossed 250T/s and is now up 80% since the beginning of the year...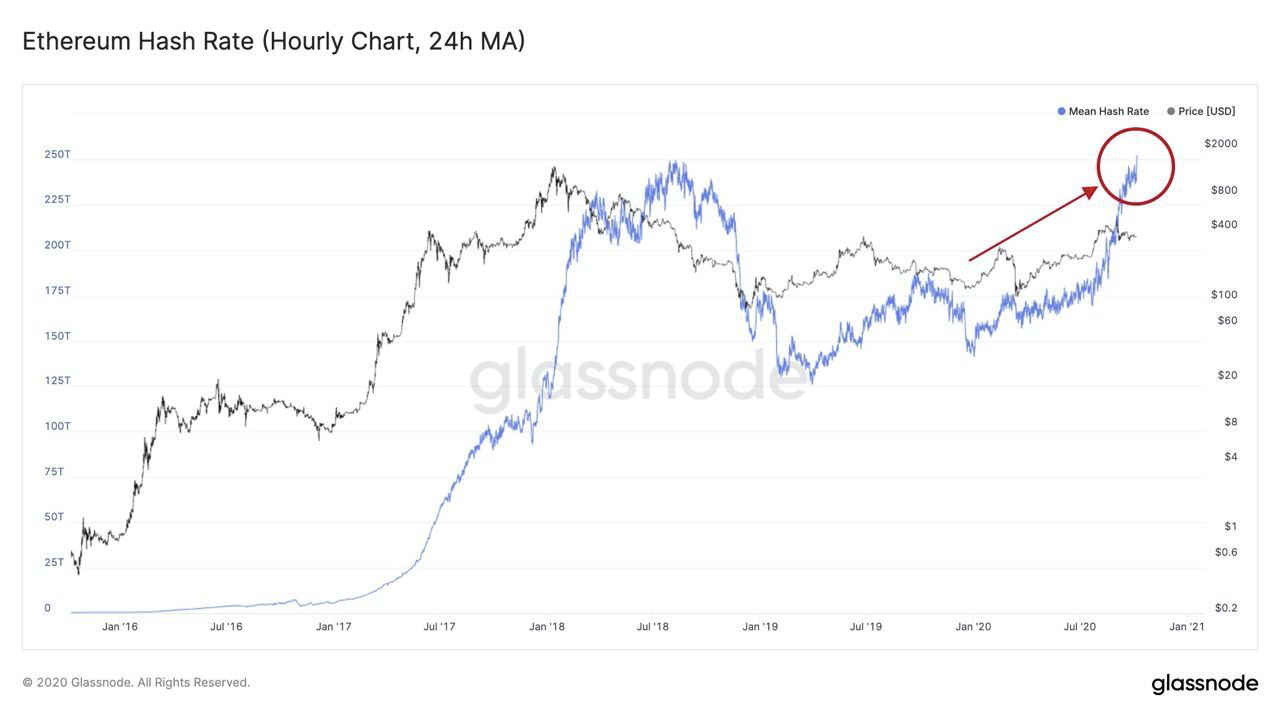 DeFi Bubble? I will leave you with that...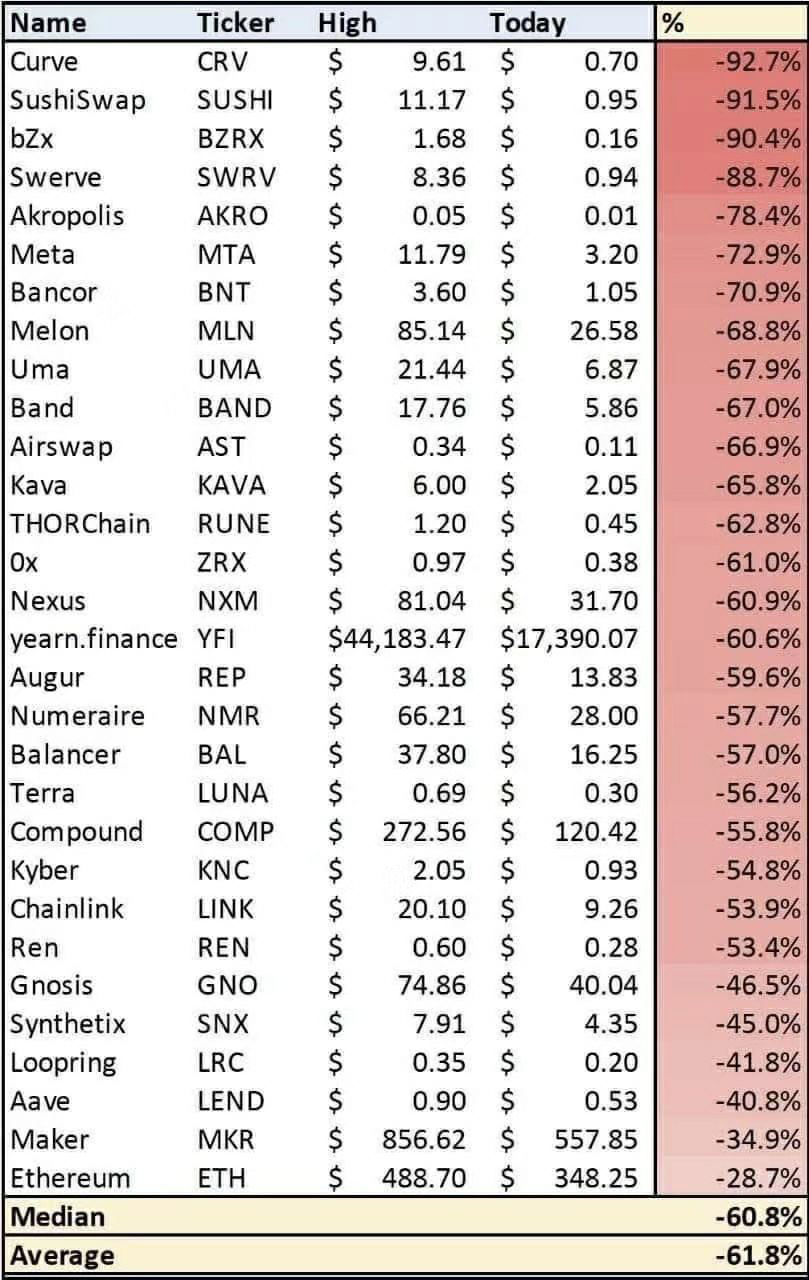 U.S. Q3 earnings calendar...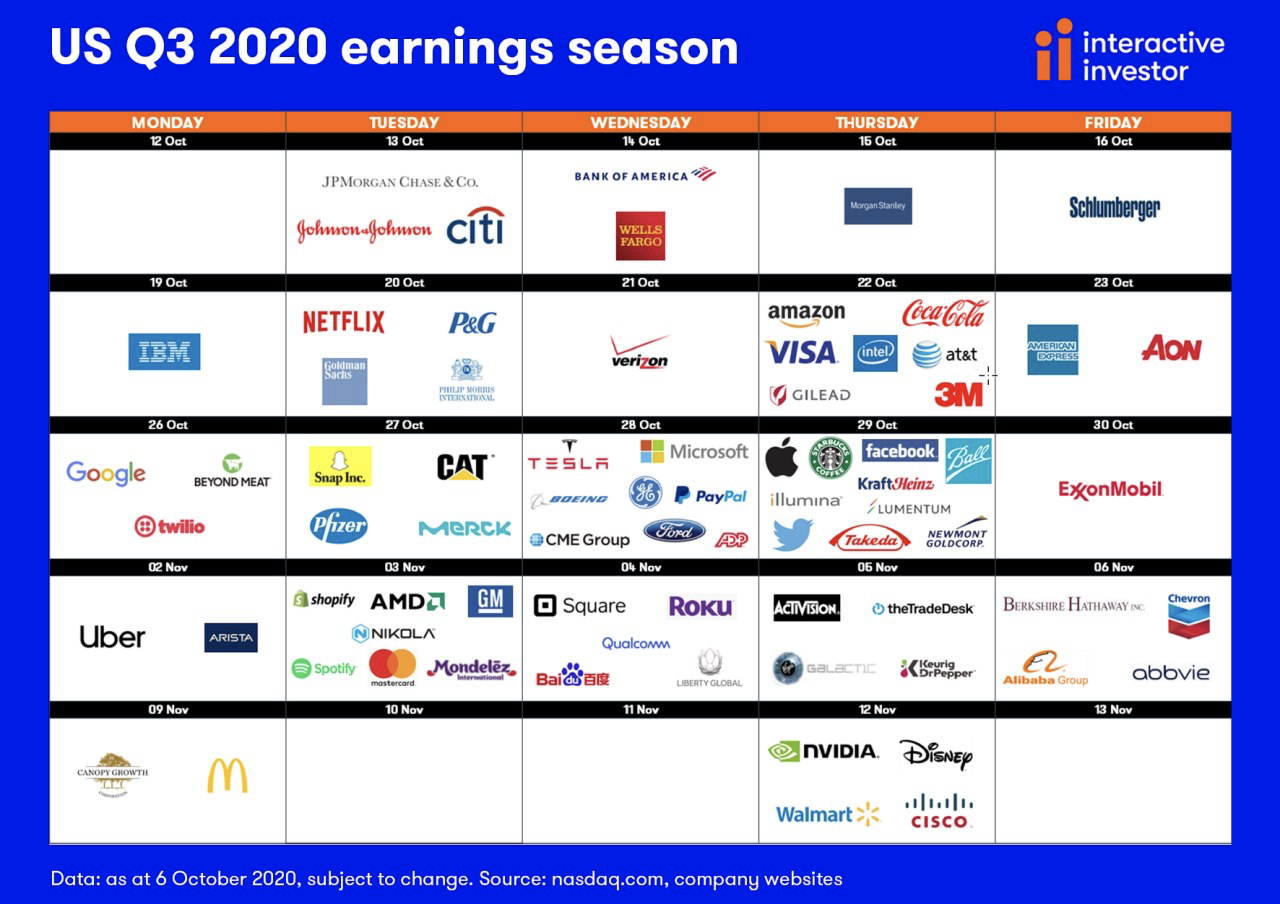 Disclaimer:
Opinions expressed are solely the analyst's own and do not express the views of Matrixport the company.
Read More