Litecoin (LTC) Price Analysis: January 19, 2021
The ongoing rally in the entire cryptocurrency market has witnessed an intermittent increase in the number of bullish upticks among top cryptocurrencies of which Litecoin (LTC) is a part of. Litecoin's popularity exceeds what is currently being depicted by its market capitalization and the cryptocurrency's ambitious push to contribute to the overall market cap and growth of the cryptocurrency industry cannot be dismissed.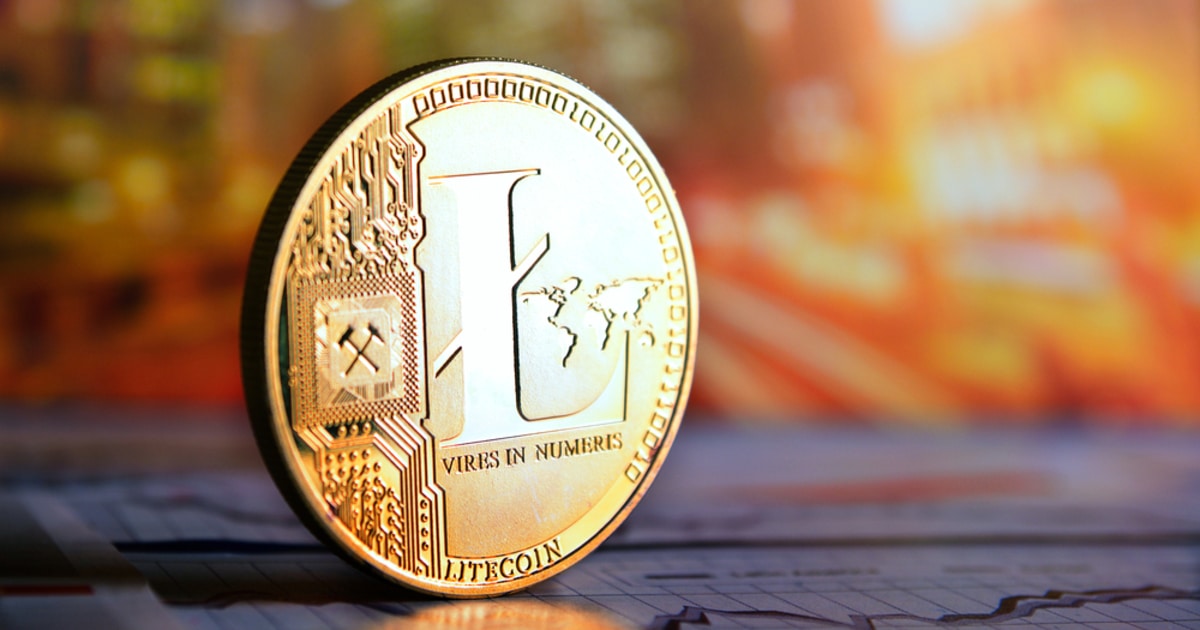 Litecoin is a silent performer in the crypto space, but it has drawn increased interest in the past days as many retail investors have sought alternatives to Bitcoin buy-ins following its increasing prices surges. The coin picked up in 2020 with a bullish run and ended the year with more than 160% growth year-on-year. At the time of writing, Litecoin has grown in price to hit $163.14, after surging by 17.23% in the past 24 hours.
While Litecoin bulls try to keep remain afloat among the top cryptocurrencies, future price potentials remain ambiguous owing to the imminent volatility of the market in general.
Litecoin Price Prediction Based on Technical Indicators
As ambitious and high-performing as Litecoin may appear at the moment, it is still a far cry (about 56.15%) from its all-time high price of $375.29 according to CoinMarketCap. Litecoin is gradually crawling away from the potential bear market it found itself in on the 10th of January as shown on the LTC/USD chart on TradingView. The price movement of the cryptocurrency has been fluctuating so far, with targeted efforts to break key resistance points at $140 and much recently, at $160 respectively.
Source: TradingView
The latest price movements have shown increased retail activity in Litecoin going by the cryptocurrency's weekly gain of 11.89%. Currently, though, there is a battle between the bulls and the bears as both are aiming to push the price in opposite directions from the $160 psychological price level. Should the bears succeed, the $160 level will form the new resistance, and should the bulls have their way, the price level can form the next big support for the upcoming days.
The Awesome Oscillator (AO) indicator is positive and above zero, showing a temporary momentum in favour of the market bulls. The MACD indicator is also currently bullish as depicted by the upward orientation of both the MACD and signal lines respectively.
Just as is common in every cryptocurrency, Litecoin's volatility may prevail and send the price beyond its 30-day high above $185 per coin. Either way, HODLers can be sure Litecoin has good short-term price momentum and coupled with the coin's partnership with DeFi protocols, more upticks as projected previously are imminent.
Image source: Shutterstock
Read More