Matrixport Launches New Crypto Products with Fixed Income Investment and the Flexi-Term Investment Product
SINGAPORE - On 18th May 2020, Matrixport will introduce the Fixed Income Investment Product and the Flexi-Term Investment product, where asset security is protected by a risk control mechanism by real crypto assets guaranteed by excess pledge.
Matrixport is launching two new additions to their assortment of cryptocurrency asset management products and services, the Fixed Income Investment product and the Flexi-Term Investment product. For both products, real crypto assets are guaranteed by excess pledge and the product itself is designed to have ensured asset security by institutional-grade custody and a rigorous risk control mechanism, while offering its users high returns with stability and liquidity.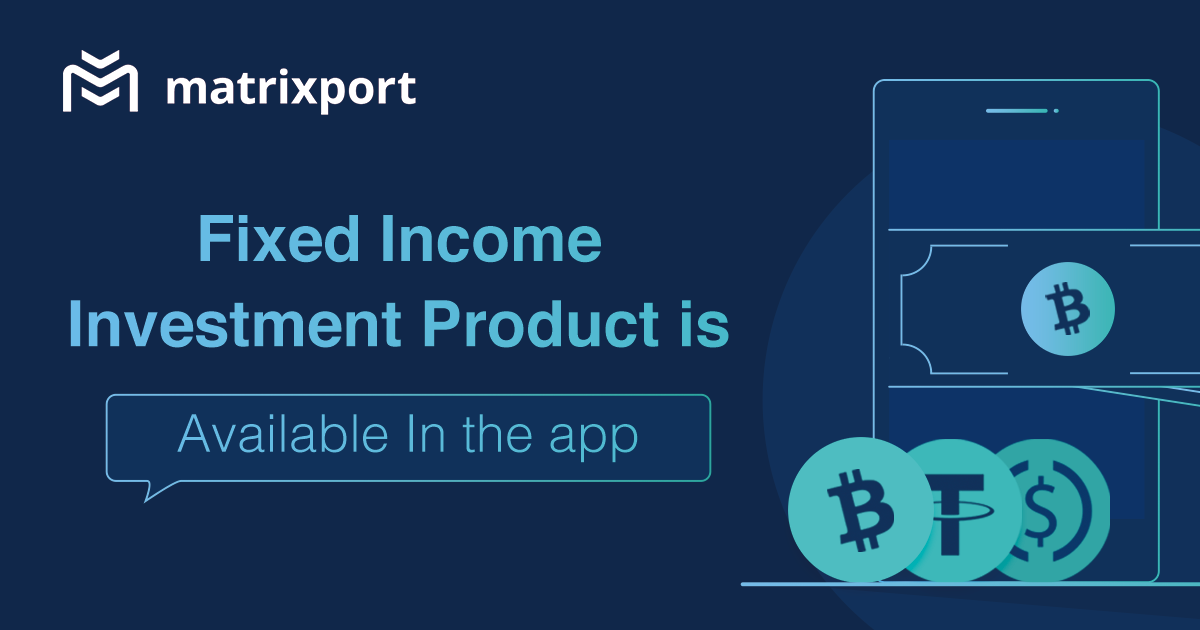 The Fixed Income Investment product is a digital assets-based wealth management product derived through creditor's rights assignment. USD stablecoin holders who use this product can benefit from a 7 to 8% fixed annualized return. In addition, users have the ability to either hold their investment until it reaches its maturity or opt to assign the loan assets to other creditors at a subsequently lower price before the loans date of expiry. This means that investments can be cashed ahead of schedule in the presence of other potential creditors.
The Flexi-Term Investment Product, on the other hand, aims to serve as an alternative to a fiat saving account in a low to negative interest environment. It allows for more flexibility in their high-yield low-risk category with an early exit option. Compared to dollar deposits, early redemption still offers a higher interest rate. With this product, users can hold until the product reaches its maturity and receive the fixed income, or in this instance users have the option to choose early redemption and recover the principal and potentially part of the income.
Both products feature a risk control mechanism for asset losses incurred by falling prices or borrowers insolvency. Other than this, these products are built on the premise of full transparency by offering a pay-off calculation that is visible to investors, which allows them to receive their returns in either the currency they used for the contract or a stablecoin such as USDC. This is all backed by Institutional level custody services that guarantee asset protection and safety throughout the process.
For more information, please visit the official website: https://www.matrixport.com/
About Matrixport
Founded in February 2019, Matrixport is the gateway to the digital economy where you can trade, custody, invest and borrow crypto assets all in one stop. With rich industry resources and leading technology capabilities, Matrixport aims to create the next generation digital financial service platform. Our vision is to enable a more open and equal financial system using blockchain technologies.
Website|Telegram|Medium|Twitter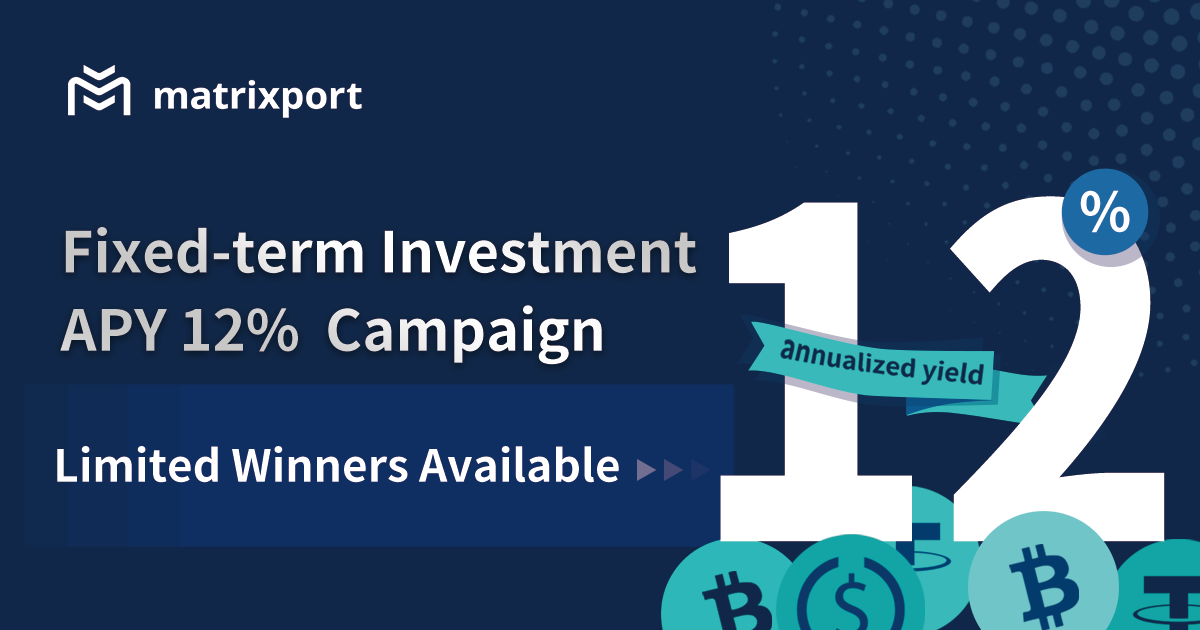 Read More