Blockchain-Powered Donation Tracking Platform Shanzong Seeks to Propel Transparency Amid Coronavirus Scare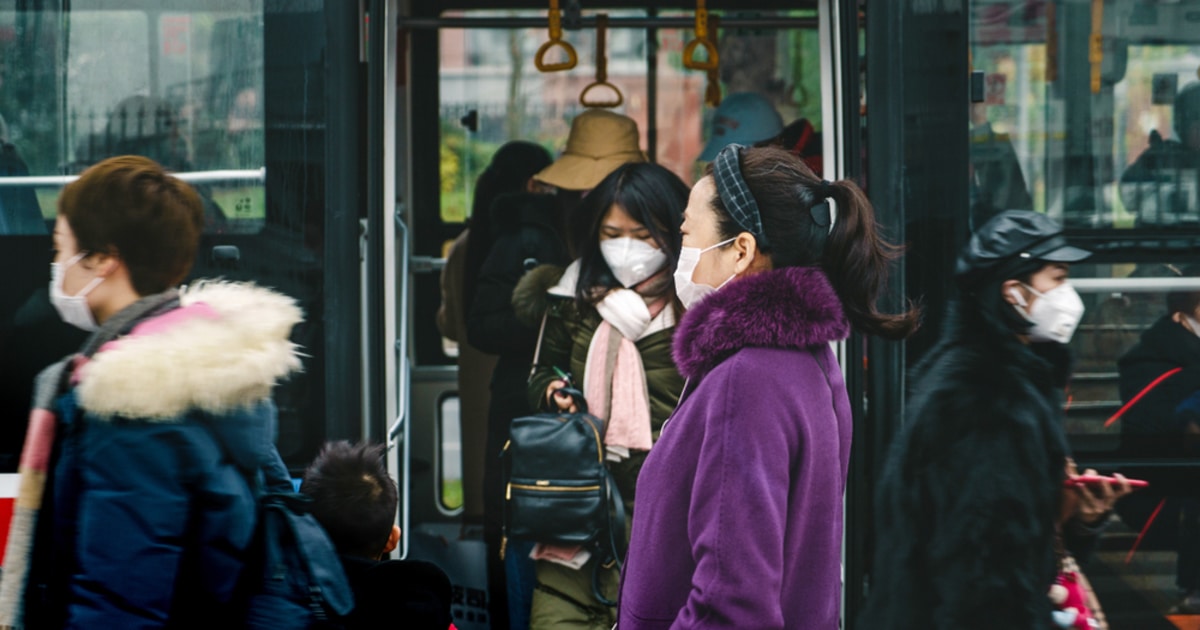 With coronavirus having claimed more than 1,800 lives, capturing vital statistics is fundamental in having it curbed. Shanzong, a blockchain-enabled donation tracking platform, has been established in China to boost efficiency and transparency of giving. Notably, some traditional charities have been marred with a lack of proper accountability when it comes to distributing resources to needy people.
Tracking of donations
The lack of transparency can jeopardize the act of giving if the donated resources do not wholly or partly reach the intended users. Notably, China has been a culprit of public distribution and donations scandals that have tarnished people's confidence in some governmental charity organizations.
For instance, some hospitals have decried a shortage of masks needed by front-line medical personnel to protect themselves from the deadly coronavirus. This shortcoming instigated a social media outcry. Moreover, the Red Cross Society of Hubei recently asserted that they were extremely distressed and had themselves to blame for the difficulties witnessed in the distribution of donations.
Blockchain startups China Xiong'an Group and Hyperchain have noted this concern, and they intend to solve it with Shanzong. By launching Shanzong, they intend to track the type of donations given, such as medical materials, masks, and money, and how they will be allocated and delivered to areas of need.
This platform is touted to be beneficial because 500 donations have so far been recorded from entities, such as Yuegou Living Supermarket and New Sunshine Charity Foundation. On the other hand, donation recipients include Xiantao No 1 People's Hospital, Jiayu People's Hospital, and Tongshan People's Hospital. These hospitals have been playing a vital role in treating coronavirus patients.
Blockchain to authenticate donations
Shanzong seeks to validate donation information by recording it on the blockchain network as it is immutable or tamperproof. As a result, transparency will be guaranteed to all stakeholders, such as donors, and this will eliminate the challenges witnessed by traditional charitable donations.
Private blockchain networks are, therefore, expected to come in handy in dealing with the coronavirus crisis as they enable the recording and tracking of anything donated, from N95 masks to donation dollars.
Image via Shutterstock
Read More