Libra Association Appoints Steering Team to Oversee Its Cryptocurrency Network Development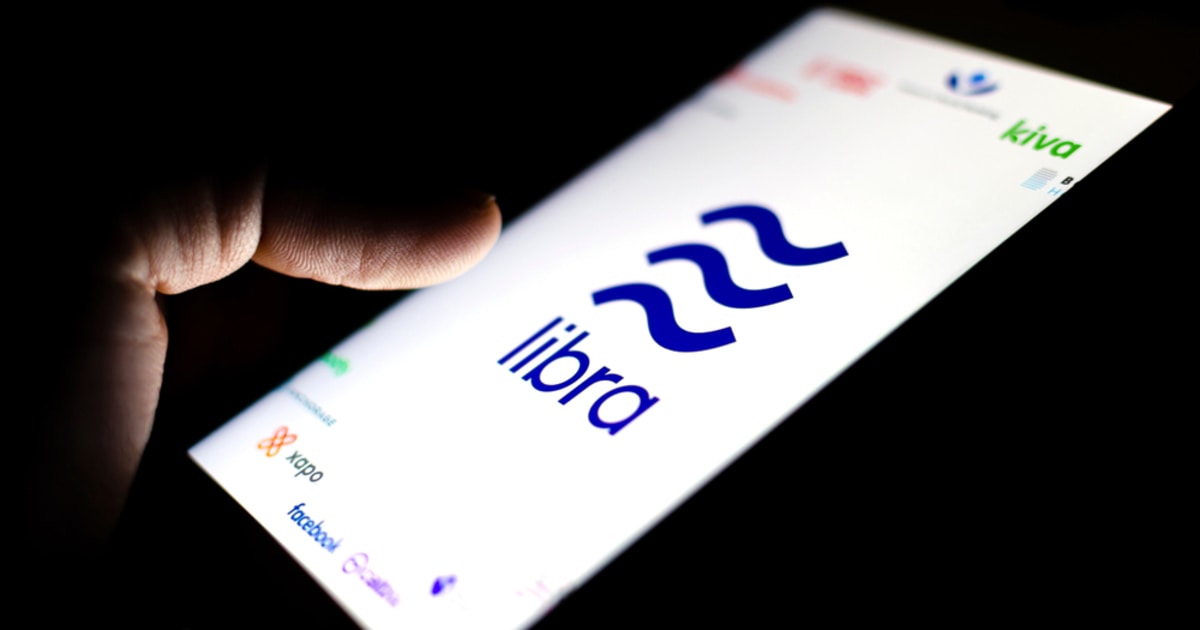 The Libra Association has appointed a five-member technical steering team to oversee the ongoing development of the Libra project. Late last year, Libra made some important changes, including forming new firms and updating its mission to emphasize on payments instead of currency.
The five-member team
The steering committee's role includes the coordination and oversight of the technical development and design of the Libra network.
According to the press release, Libra Association mentions that the formation of the team is part of the realization of the project's mission to become "independent and self-governing of any single organization's control."
The five-committee members have been selected from the five of the twenty-one firms involved with the Libra Association.
Each member has a specific area of technical expertise. For example, Ric Shreves, Director of Emerging Technology at Mercy Corps, with a background in blockchain. Nick Grossman, Partner at Union Square Ventures, with a background in advising and leading startups, especially on regulatory, privacy, data, and security issues. Diego Monica, President, and Co-founder at Anchorage, with a background in blockchain. George Cabrera III is the Libra Core Product developer, with a 20-year background in software development. Lastly, Joe Lallouz, is the Bison Trails CEO and Founder, with a background in blockchain.
The technical expertise of the team, therefore, heavily focuses on blockchain technology. The roles of the committee include guiding the codebase development, creating working groups to fast-track research into specific issues, and directing the technical roadmap. The press release also mentioned that the committee will publish a technical governance framework within the first quarter of 2020. The framework will guide open-source developers regarding how they can propose changes on the Libra network. According to the project roadmap, the Libra network currently is in the pre-mainnet stage. A full mainnet launch is expected for later this year.
Corporate changes
Libra is making progress despite the regulatory backlash. Currently, the company's new mission is "working with regulators, the private sector, multilateral organizations, and communities across the globe to create a more accessible, lower-cost payment tool built on the Libra blockchain, which will facilitate a more global payment system, offering financial and other services to individuals most in need of such services."
The organization also set up two operating subsidiaries Libra Networks II and Libra Networks. The aim of the two subsidiaries is "provision of services in the fields of technology and finance including the production and development of software and related infrastructure, specifically with regards to big data, data analysis, funding, identity management, payment transactions, distributed databases (blockchain), investment activities, and other technologies."
The three personalities managing both firms include BDO senior management executive Denis Bolvin, Libra Head of Business Development Kurt Hemecker (ex PayPal), and Libra Association COO and MD Bertrand Perez (also ex PayPal).
Image via Shutterstock
Read More