Bitcoin halving refers to the halving of Bitcoin block rewards, which occurs once every 210,000 blocks created approximately every 4 years. Block reward refers to the amount of Bitcoin received by miners after they successfully validate a new block.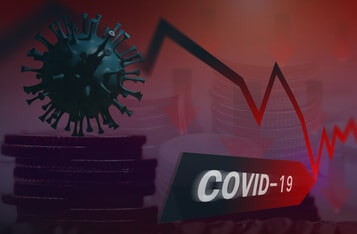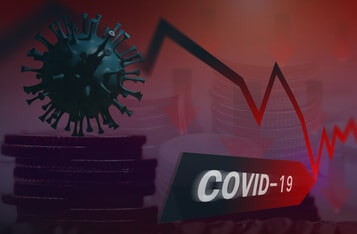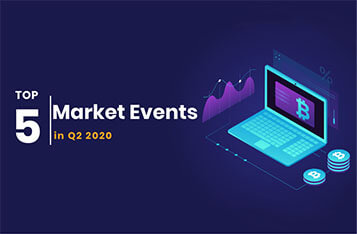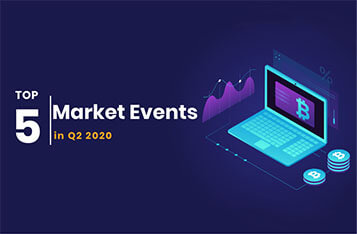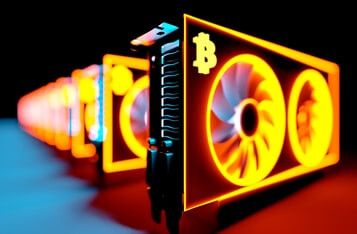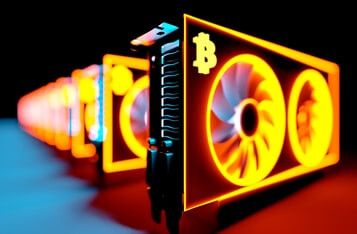 New York-Based Power Plant Greenidge Generation Mines $50,000 Worth of Bitcoin on a Daily Basis
Greenidge's 65,000-square-foot facility was initially built in 1937 as a coal plant before eventually being closed down in 2011. The plant remained dormant for five years before Atlas Holdings, Connecticut-based private equity company, converted it into a natural gas plant in 2016 to generate clean energy. Because of the high power that crypto mining machines use in their operations, countries have initiated stricter measures to discourage miners from conducting their mining activities. Some of these measures involve increased electricity fees, which have compelled most miners to move to other cities with favorable electricity billing.
< Prev |
Search More?